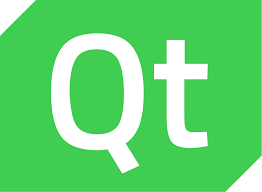 Qt
The Qt Company
Qt contains a comprehensive set of highly intuitive and modularized C++ library classes and is loaded with APIs to simplify your application development. Qt produces highly readable, easily maintainable and reusable code with high runtime performance and small footprint – and it's cross-platform. Qt has it's own cross-platform IDE and is chock-full of tools designed for developing applications and UIs once and deploying them across multiple operating systems.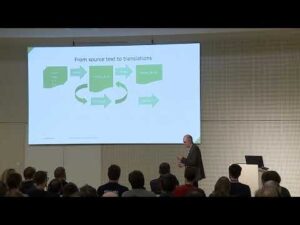 Internationalization & Localization by Kai Köhne, The Qt Company @QtWS18
Kai Köhne
Here's a special treat for linguaphile developers, or even those that would rather avoid the translation topic – because Qt can rid you of that hassle! In this presentation, Kai goes in deep of how localizations are done with Qt, the toolchain(Qt Linguist, lupdate, lrelease, lconvert), how the API works, and what the workflow looks like based on an example.. Duration: 32 minutes..
Add Your Heading Text Here