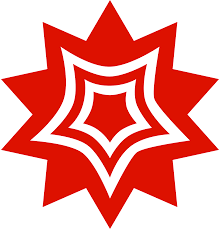 Mathematica
Wolfram
Mathematica is a modern technical computing system spanning most areas of technical computing — including neural networks, machine learning, image processing, geometry, data science, visualizations, and others. The system is used in many technical, scientific, engineering, mathematical, and computing fields.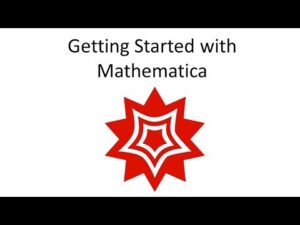 Working with Mathematica
Christopher Lum
This tutorial shows how to start using Mathematica to solve engineering and scientific problems. We show how Mathematica can be used to generate a rich document that includes both text and code. 6 episodes.